Pembrokeshire has recently been announced as one of the worlds top tourist detisinations. Beating the likes of Fiji, Santorini and the Bahamas! This little corner of Wales is one of only 10 UK destinations to be listed on "Leading Places: The 100 Most Loved Travel Destinations Around The World." The list was complied by "The Tourism Sentiment Index" after reviewing millions of conversations and reviews by tourists online.
The overall Tourism Sentiment Score is based on scores for up to 50 tourism assets for each destination, such as transportation, accommodation, attractions and events. 
Pembrokeshire came in at 19th based on a Tourism Sentiment Score of 30.8, with its top asset listed as beaches. Perth and Kinross in Scotland being the only UK destination ranked higher, coming it at 11th with a score of 33.7.
It's no surprise why Pembrokeshire ranked so highly on the list, so let's take a look at why people from all over the world love this county so much!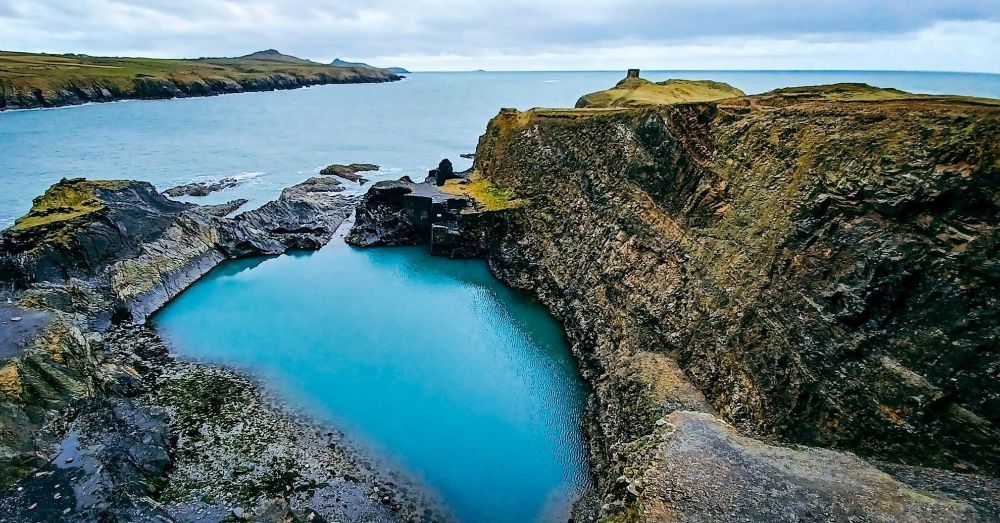 The Beaches
Pembrokeshire is filled with over 50 beaches! It's easy to see why people travel from every corner of the globe to explore these natural beauties as they are filled with secret caves, fascinating rock pools and golden sands. The beaches of Pembrokeshire also host worldwide sporting events such as the annual IRONMAN Wales, The World Rowing Coastal Competition and the Long Course Weekend. Events such as these contribute to an incredible 7 millions visitors to the country per year!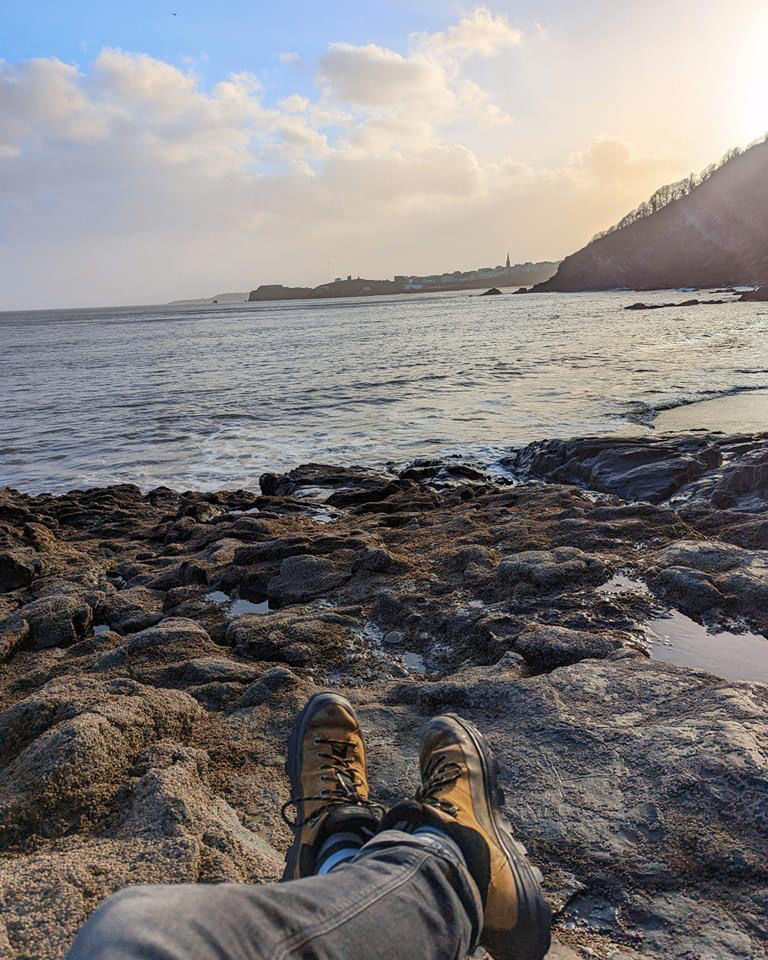 The Castles
Wales in renowned worldwide for it's impressive number of historic castles. Pembrokeshire alone has 18! These fascinating buildings offer a glimpse into the past and allows us to experience first-hand the sights and stories of Pembrokeshire's rich history. With secret passages, hidden dungeons and tales of kings, the fortresses of Pembrokeshire offer endless adventure for any explorer.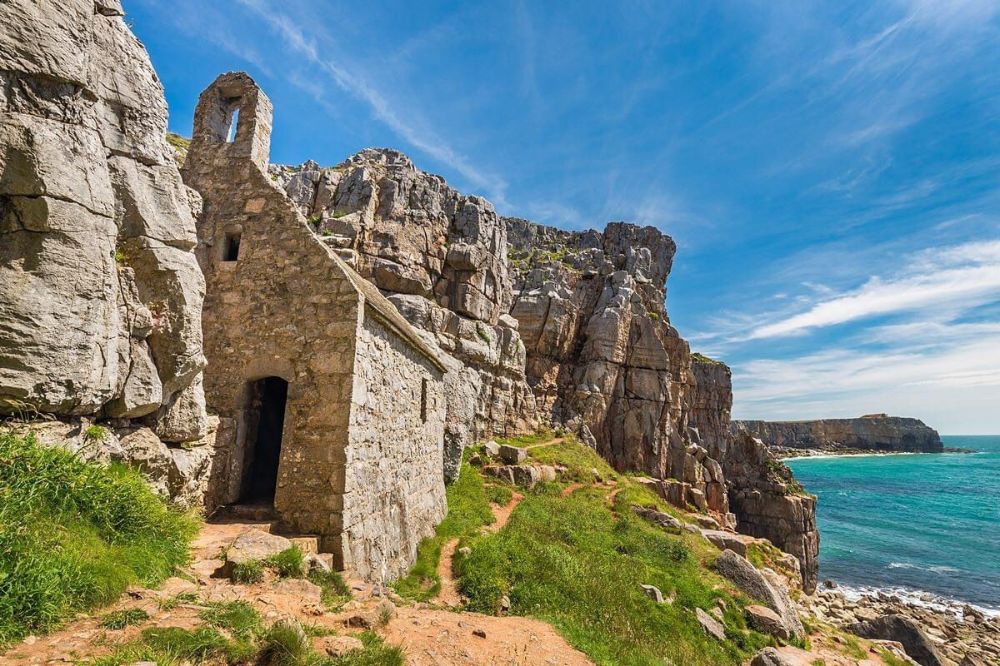 The Islands 
Pembrokeshire's coastline is scattered with Islands and can be the highlight of any visit to the national park. Each has it's own history, unique landscape and flourishing wildlife. One of CaravanCloud's top picks is Ramsey Island. At nearly 120m in places, the western cliffs on the Island are amongst the highest in Wales! 
We're not surpirised by Pembrokeshire's high ranking on this list, and there is so much more to discover in Pembrokeshire! Such as it's beautiful towns, amazing restaurants and wonderful wildlife.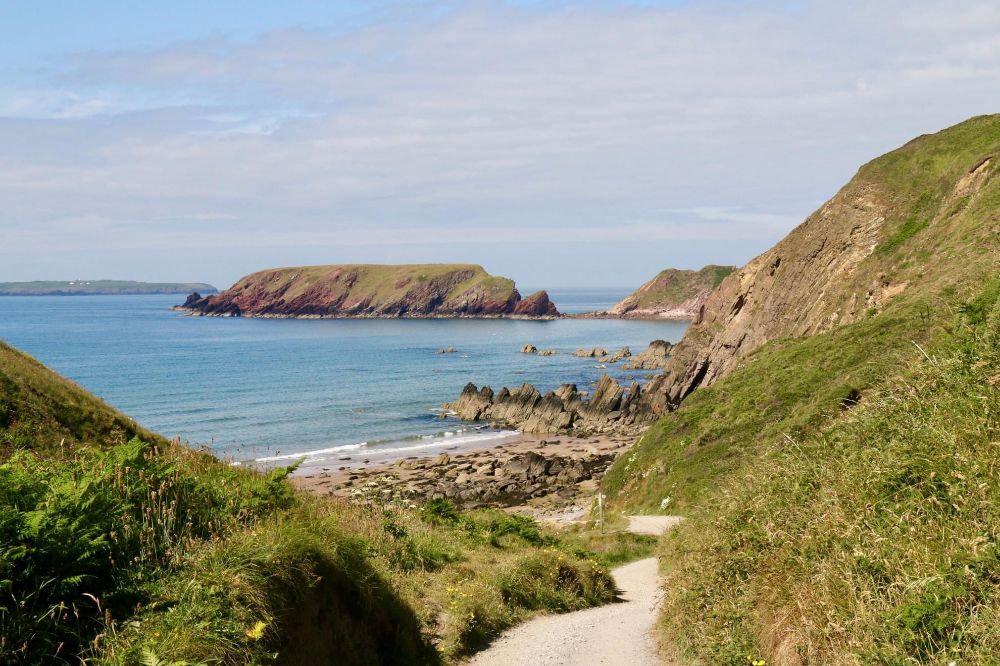 What's the best way to explore?
Planning what to do and see can be overwhelming, especially when there is so much to discover! This is why CaravanCloud has created the ultimate guide for visitors to explore the very best of Pembrokeshire; the Pembs Coast 200.
The team at CaravanCloud have carefully put together a route that takes 3-5 days to complete, with suggestions for  where to stay, eat and visit. 
Download your copy of the Pembs Coast 200 here:
https://www.caravancloud.com/pembrokeshirecoastroadtrip#mail-wrapper