2022 has been an incredible year at CaravanCloud with lots of growth and What a year we have had! For some of us it has been great. For others not so much. But we do hope many of you used camping as a way to escape from all of the stresses of day to day life. Our last year has seen record growth and our most successful year to date. However most importantly it has been extremely enjoyable and full of great memories. There has been plenty of change around the office and we are very much looking forward to seeing what 2023 has to offer. We have high hopes!


In January we started our year off by buying ourselves a 1976 Mercedes 306D. What we didn't realise at the time of purchasing it on eBay was that it was in fact in France. We had a great local towing company import it back to West Wales for us. Claude as the van is now best known started life out in Spain in 1976. Claude is nearly twice the age of our founder Connor!
We
also announced our top 5 stays in Pembrokeshire 2022 in partnership with the Pembrokeshire Coast 200 Road Trip. These sites make part of an exclusive group, ranking among the top 5 places to stay on CaravanCloud in Pembrokeshire. The Pembs Coast 200 Top Stay Award highlights the places that stand out from the rest and are consistently excellent.
Introducing the winners of our TOP 5 STAYS award for The Pembrokeshire Coast 200!
Each one of these sites is unique and accommodating - perfect places to kick back after a day of sight-seeing and activities!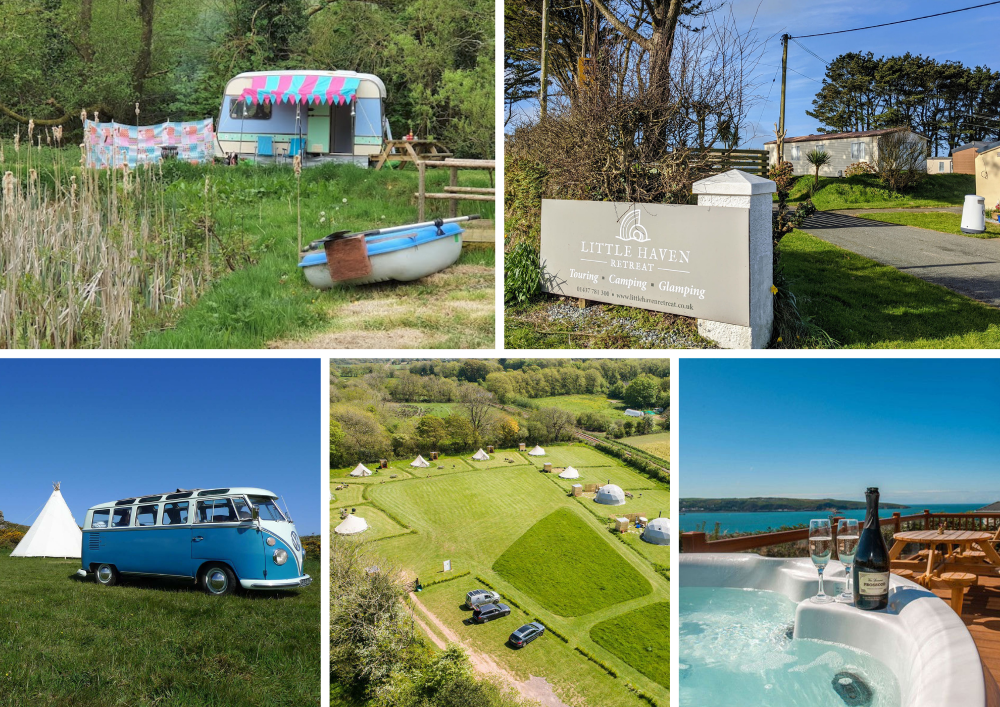 March also marked the start of a partnership with Swansea based Insurance broker - Eastside Insurance Services.
In April we embarked on our first camping trip of 2022. However the first weekend of April saw subzero temperatures. Not ideal for canoeing and camping on the River Wye!
Earlier on in 2022 we partnered with UK roof tent company Latitude. May marked our first ever Pembs Coast 200 partnered rally! The PC200 x Latitude roof tents rally was a huge success with over 20 vehicles with roof tents taking part in our new 3 day road trip around the Pembrokeshire Coast. A few months later we also went on a last minute team building camping trip to St Davids in questionable conditions!
CaravanCloud became a football kit sponsor in August for a charity football team. August also saw our marketing manager Charlotte Elcock leave the company for a new challenge. Mollie Kendall then joined the CC team in September as our new sales and marketing manager.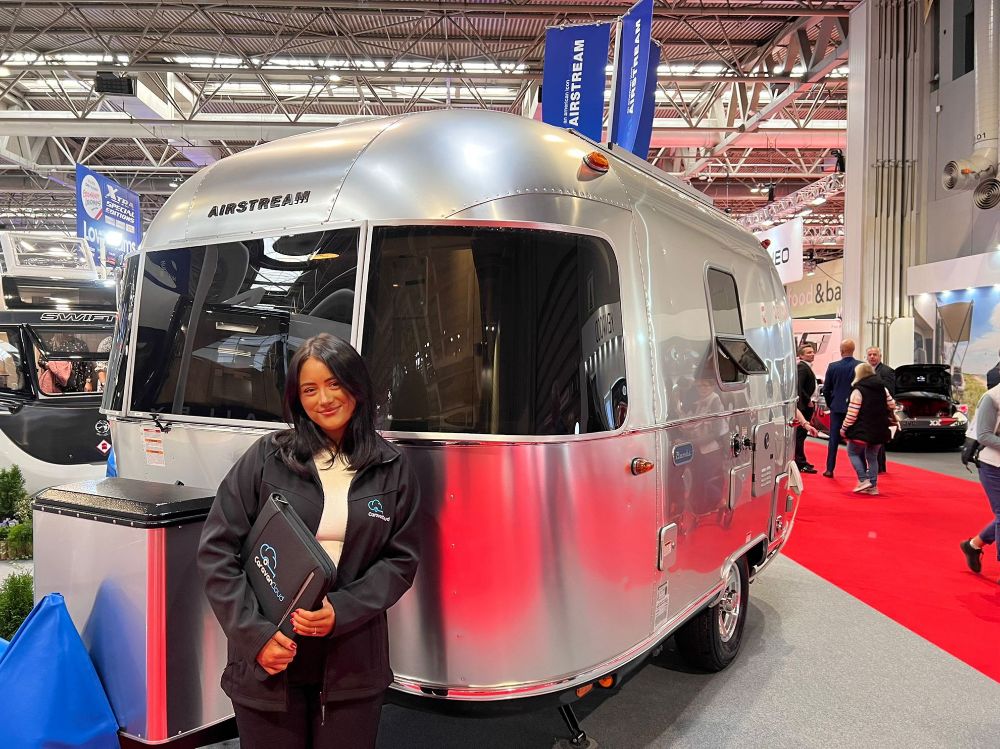 Mollie was thrown in at the deep end when the CC team attended the NEC Caravan and Motorhome show in October. We were able to experience the show as a team, collect fun content and inspiration and network with some amazing people! 
So I think it is fair to say that 2022 has been a fantastic year and we can't wait to do it all again. For 2023 we have some very exciting plans for our Pembrokeshire Coast 200 road trip and we will also be announcing a new Motorhome and Campervan manufacturing partner. Keep an eye on our socials to find out more. If you fancy joining us on our adventure for 2023 then please get in touch! Have a road trip planned? Have a van or caravan restoration that you would like to share? Let us know as we would love to give you a helping hand.
Merry Christmas and a Happy New Year everyone!