How it started
CaravanCloud was founded in 2015 by our current managing director Connor Ennis with the main aim of bringing all aspects of caravanning, camping and everything in-between in one modern and easy to use place – the 'Cloud'.
We wanted to simplify the buying and selling process of leisure vehicles and combine this process with finding your next break in one place. So whether it's your next campsite, caravan park or glamping site you can search for parks all across the UK or search for the perfect vehicle to take you there! Everything you need to book a terrific trip.
The CaravanCloud Team
Connor Ennis – Managing Director
'A Caravan & Camper with expert industry knowledge! A history of sales within the sector'
"I love what we do: we camp, we caravan, we travel. Our team lead the way in inspiring ideas for holidays outdoors. It has never been easier to find the perfect site - and discover the joy in camping and caravanning."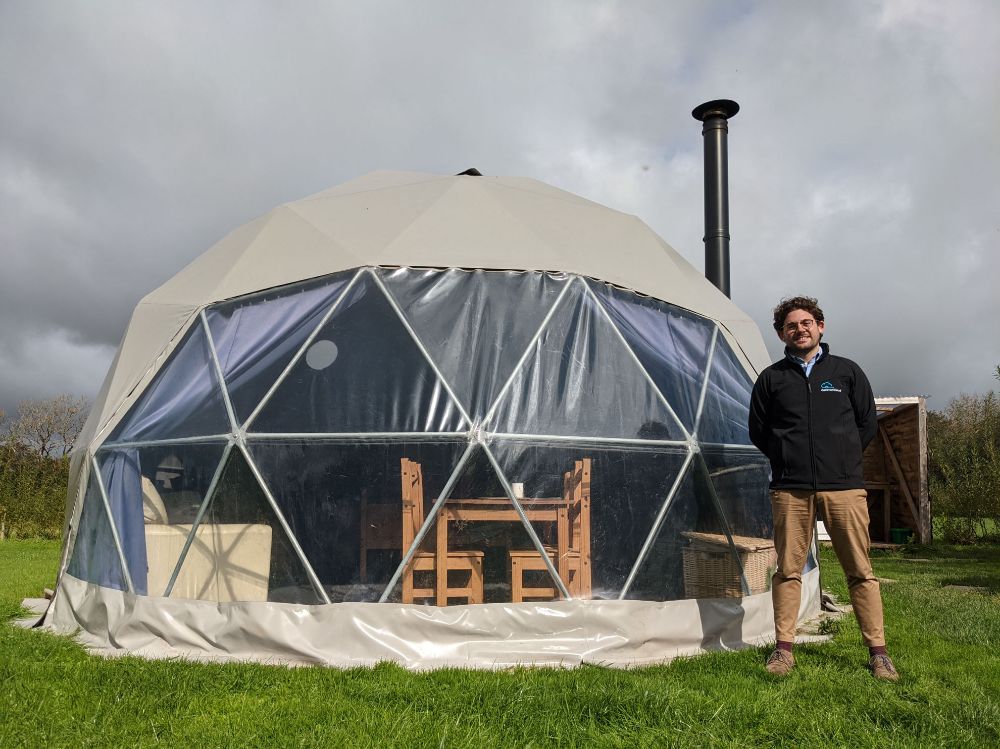 Background
I have grown up and been working within the industry for over 10 years, I fully enjoyed working with caravans and I know it's the sector that suits me. I am still working towards ticking off more and more camping spots throughout the UK, any suggestions that you love let us know in the comments!
Most recent trip
Most recently I went to Snowdonia which was a fantastic trip with amazing scenery. We climbed to the summit of Mt. Snowdon and unfortunately it was very foggy, so we could not see much! But nevertheless, if you haven't been its definitely one to tick off the bucket list.
Next Trip
Next on my list is the Scotland NC500, that has my name written all over it. All I need to do now is find the time to complete it!
"Having worked in the caravan and motorhome sector for a long time, I realised there wasn't an easy and especially modern website to browse through leisure vehicles for sale that was specific to this industry and also a place to browse through holiday parks at the same time. The sector was lacking a platform that brought everything all into one place that was independent from the different clubs and big dealerships."
Adam Muskett – Operations Manager 
'A lover of business and opportunity; a new holiday park enthusiast'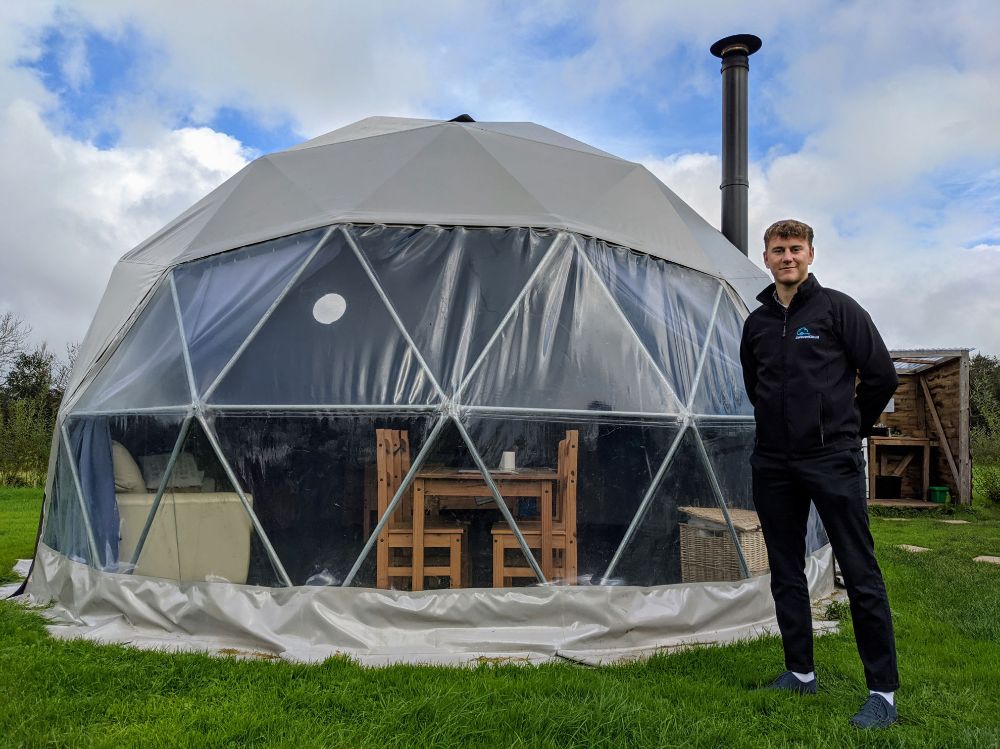 Background
A Graduate from Swansea University attaining a degree in Business Management. I am a hard worker for something I believe in and since joining CaravanCloud I have loved learning all about the caravan and camping industry. Some of the beautiful scenery the UK has to offer really stands out to me and I am obsessed with some of the amazing and unique stays there are, so im glad to be a part of sharing them with everyone.
Most recent trip
I have recently had a stay at a local site in Pembrokeshire which offered a bell tent stay, it was really unique so id like to thank Little haven retreat for that it was fantastic.
Next Trip
I'm now looking forward to buying a motorhome with a few friends to take to the Euros in 2021 (as long as they're not cancelled again). We plan on watching the Wales games in Italy where we will travel and stay in the motorhome!
I am always looking at unique stays to add to the CaravanCloud website so if you think you've got a site suitable, let us know in the comments or email us at info@caravancloud.com.
Talia Ennis - Administrative Assistant
'New to the caravan and camping market but have grown up around them my whole life!'
Background
I've grown up in a small seaside town in Pembrokeshire called Tenby where camping and caravan holidays are a big part of the culture. Throughout my life i've been heavily influenced by my family business which is in the caravanning industry, so im glad to be a part of CaravanCloud and use my knowledge fittingly. 
Most recent trip
I recently took a camping trip to Newquay Cornwall, which i found was very similar to pembrokeshire. We had a stroke of bad weather which I definitely noticed whilst staying in a tent! A good experience nevertheless. 
Next Trip
For my next trip i've been looking into venturing up the jurassic coast to check out the Durdle door arch in Dorset. This time I'm thinking of taking a camper van so I can do some pit stops along the way and to tackle any weather.